FAST, FREE
INSURANCE QUOTES
220 000 HAPPY CUSTOMERS AND COUNTING
Compare insurance quotes and save
You wouldn't buy the first car you test drive or the first television you see. Shopping around is always a good idea, whether you're buying a dress or insurance. Get-Insured is here to help you find the best insurance deal, no matter what you're looking for. From car insurance to life insurance to business cover, we've got you covered.
We've had over 220 000 happy customers and would love to add you to that tally.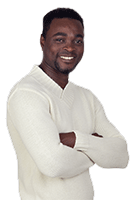 "I received two quotes ten minutes after I submitted my details. It was so easy to find a great deal. Thank you!"
- William Malele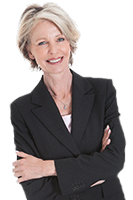 "Thank you for helping me save on my monthly premiums. It's so much easier to budget now."
- Charlotte Burness