FAST, FREE CAR TRACKER QUOTES
220 000 HAPPY CUSTOMERS & COUNTING.
Compare Car Tracker Quotes and Save
Car tracking units offer you great peace of mind when it comes to the safety of your car. Research has shown that up to 95% of stolen vehicles armed with a tracking system are returned to their owners. Due to the high rate of theft and hijackings in the country, South Africa has a myriad of tracking and stolen vehicle recovery systems in place.
We've had over 220 000 happy customers and we'd love to add you to that tally.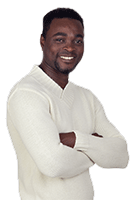 "I received two quotes ten minutes after I submitted my details. It was so easy to find a great deal. Thank you!"
- William Malele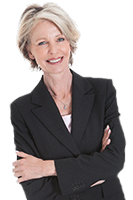 "Thank you for helping me save on my monthly premiums. It's so much easier to budget now."
- Charlotte Burness