Fast, free legal cover quotes
220 000 HAPPY CUSTOMERS & COUNTING.
© Copyright Clientèle 2021. All rights reserved.
Short-term insurance policies are underwritten and administered by Clientèle General Insurance Limited, an authorised financial services provider and licensed insurer: FSP 34655. This is a monthly renewable policy with premiums and benefits escalating by 10% annually.
Third parties are remunerated for their services to the brand.
This site and its contents do not constitute financial advice.
For policy terms and conditions visit www.clientele.co.za or contact us on 011 320 3000.
Terms and conditions apply
Compare legal cover quotes and save
You never know when you're going to need legal advice, whether you are involved in a civil suit or you want to take someone else to court, chances are the costs will be astronomical. Make sure you're covered for any legal eventuality with affordable legal cover.
Contact us now to get a free quote for legal insurance.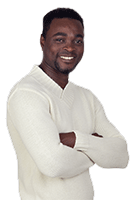 "I received two quotes ten minutes after I submitted my details. It was so easy to find a great deal. Thank you!"
- William Malele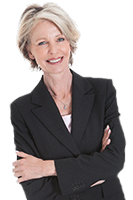 "Thank you for helping me save on my monthly premiums. It's so much easier to budget now."
- Charlotte Burness