FAST, FREE HEALTH INSURANCE QUOTES
220 000 HAPPY CUSTOMERS & COUNTING.
Non-medical expense cover as a result of hospitalisation
* This is not a medical scheme and the cover is not the same as that of a medical scheme. This policy is not a substitute for medical scheme membership, it is health insurance.
When you're hospitalised it doesn't mean your day-to-day expenses stop, does it? With this affordable health insurance, you can make sure you can still pay for these expenses, even when you're unable to go to work.
We've had over 220 000 happy customers and would love to add you to that tally.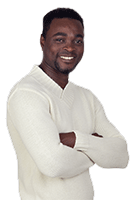 "I received two quotes ten minutes after I submitted my details. It was so easy to find a great deal. Thank you!"
- William Malele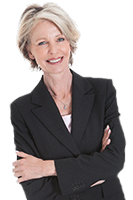 "Thank you for helping me save on my monthly premiums. It's so much easier to budget now."
- Charlotte Burness