Fast, free motor warranty quotes
220 000 HAPPY CUSTOMERS & COUNTING.
With motor warranty, you have no more unforeseen car expenses
Even if you never get into a motor accident, chances are you'll have unforeseen car expenses whenever your car goes in for a service or needs mechanical work done. With a motor warranty policy, these expenses are taken care of with affordable monthly premiums.
Contact us now to get a free motor warranty quotes.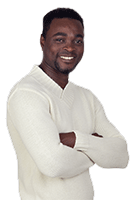 "I received two quotes ten minutes after I submitted my details. It was so easy to find a great deal. Thank you!"
- William Malele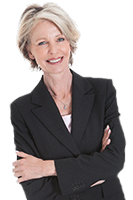 "Thank you for helping me save on my monthly premiums. It's so much easier to budget now."
- Charlotte Burness