Fast, free medical cover quotes
220 000 HAPPY CUSTOMERS & COUNTING.
Medical cover for modern times
Private medical cover in South Africa is non-negotiable when you need quality medical care and the options are endless. However, it is important to know what your cover entails before you sign on the dotted line.
When it comes to medical aids, you could opt for a hospital plan that covers hospital visits – starting from R1,560/month per person. A comprehensive medical aid with out-of-hospital benefits will start from R2,640/month per person.
Medical Insurance has been created for South Africans who can't afford a full medical aid but still want to ensure they have access to private medical care when they need it. This health insurance comes at a fraction of the cost of a medical aid, starting at R410/month, and offers benefits such as GP visits, chronic medication cover and even dental and pre-maternity cover.
A hospital cash-back plan pays cash when you are in hospital for a period longer than a set amount of days and starts from R310/month per person.
No matter what kind of medical cover you're looking for, we can help you find the option that works for you.
Fill in your details to get a quote for the medical cover that makes sense to you.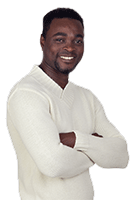 "I received two quotes ten minutes after I submitted my details. It was so easy to find a great deal. Thank you!"
- William Malele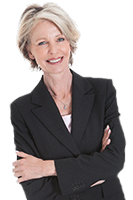 "Thank you for helping me save on my monthly premiums. It's so much easier to budget now."
- Charlotte Burness