Fast, free
medical quotes
220 000 HAPPY CUSTOMERS & COUNTING
Medical aid that suits your needs
Whether you're looking for a comprehensive medical aid or just a basic hospital plan, we can help you find quotes from various medical aids with all the different options that are available. No need to decipher all the information yourself, we'll give you what you need to make an informed decision and get the medical insurance you need.
Contact us now to get a free quote for your medical aid.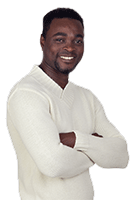 "I received two quotes ten minutes after I submitted my details. It was so easy to find a great deal. Thank you!"
- William Malele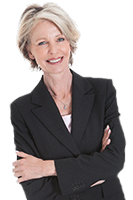 "Thank you for helping me save on my monthly premiums. It's so much easier to budget now."
- Charlotte Burness