Free life
insurance quotes
Look after your loved ones with life insurance
Compare life insurance quotes and save
Life can change in an instant and it's essential that you make provision for your loved-ones for the day that you can't look after them anymore. At Get-Insured we aim to help you get the best life insurance at the best price as easy as possible.
Contact us today and we'll help you find life insurance that suits your specific needs.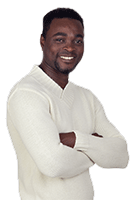 "I received two quotes ten minutes after I submitted my details. It was so easy to find a great deal. Thank you!"
- William Malele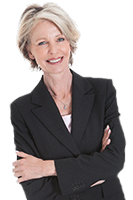 "Thank you for helping me save on my monthly premiums. It's so much easier to budget now."
- Charlotte Burness